Have you watched When I Fly Towards You?
Starring Zhou Yi Ran as Zhang Lu Rang and Zhang Miao Yi as Su Zai Zai, this high-school, coming-of-age, youth Chinese drama about first love absolutely made my year.
The leads were fantastic, the scenes gorgeous, and the chemistry (romantic and otherwise) between the lovers and friends made me feel so warm and cuddly inside.
If you watched this drama on Netflix, then you probably know how amazing it was and you're itching for some more recs to sustain the high.
That's why I've put together this article with my very best recommendations for Chinese dramas that are just like WIFTY.
Here are 10 amazing Chinese dramas like When I Fly Towards You that you need to check out ASAP:
1. The Untamed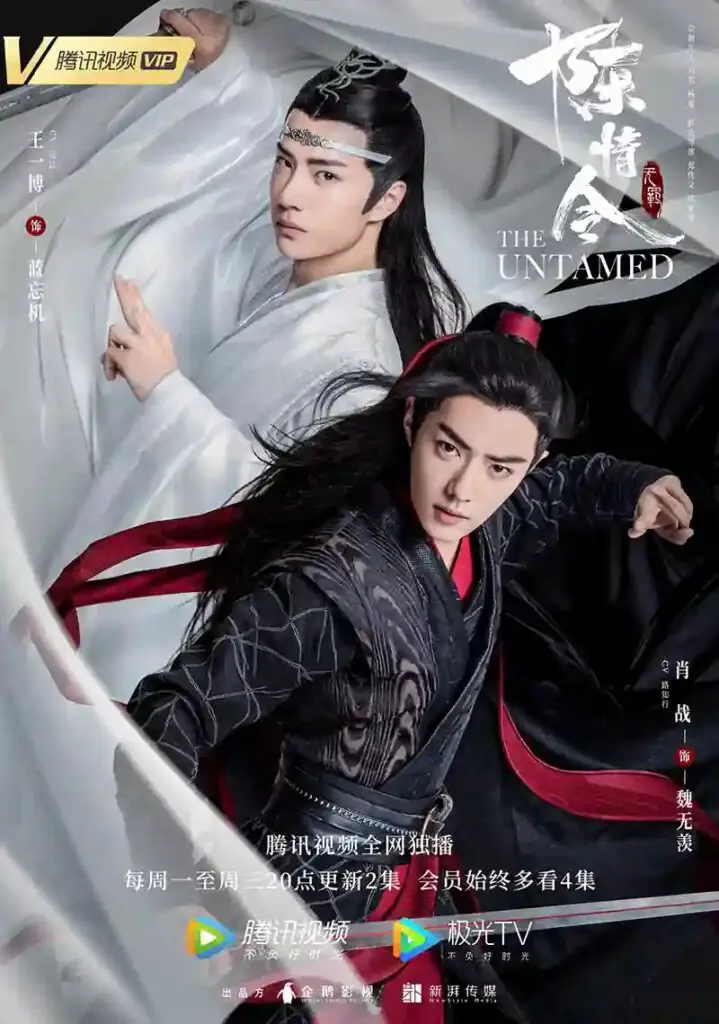 Why it's similar: If you appreciate the emotional depth and strong character connections in When I Fly Towards You, The Untamed won't disappoint.
This drama beautifully blends fantasy, martial arts, and a profound bromance that will leave you both in tears and on the edge of your seat.
They're in completely different genres, but by the time the credits rolled on the final episode of WIFTY, I couldn't help thinking about how the characters had grown – which made me think of The Untamed.
2. Skate Into Love (2020)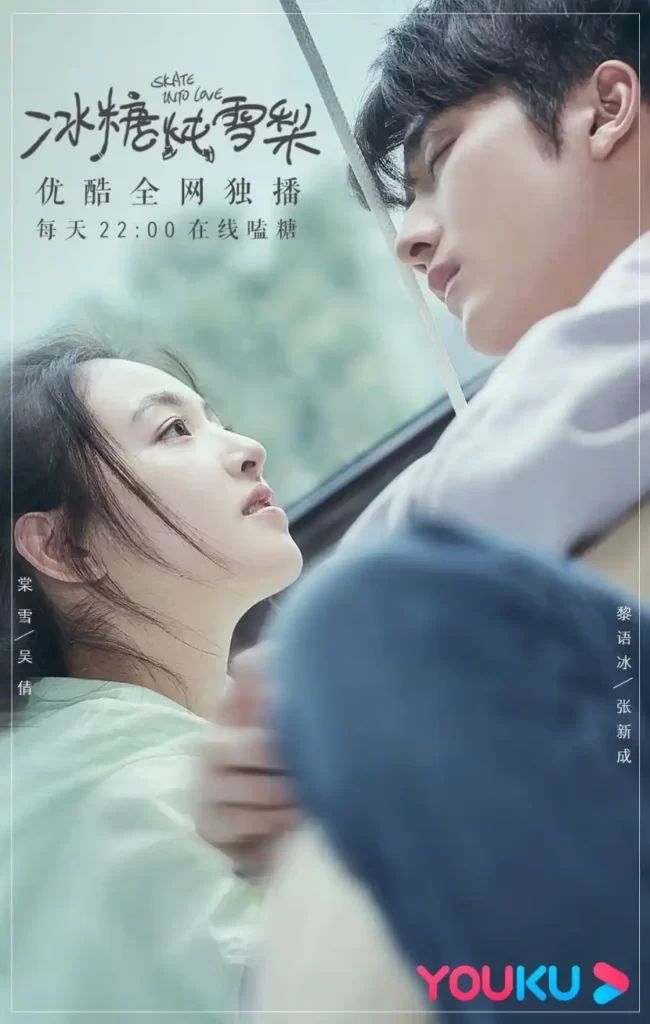 Why it's Similar: Skate Into Love follows a figure skater and a hockey player who form an unexpected bond.
The drama perfectly captures the essence of falling in love unexpectedly, which only reminded me of Zai Zai and Lu Rang in When I Fly Towards You.
The chemistry between the leads and the unique setting is also make it a standout choice, and this is a perfect option if you want to watch a Chinese drama that's like When I Fly Towards You.
3. A Love So Beautiful (2017)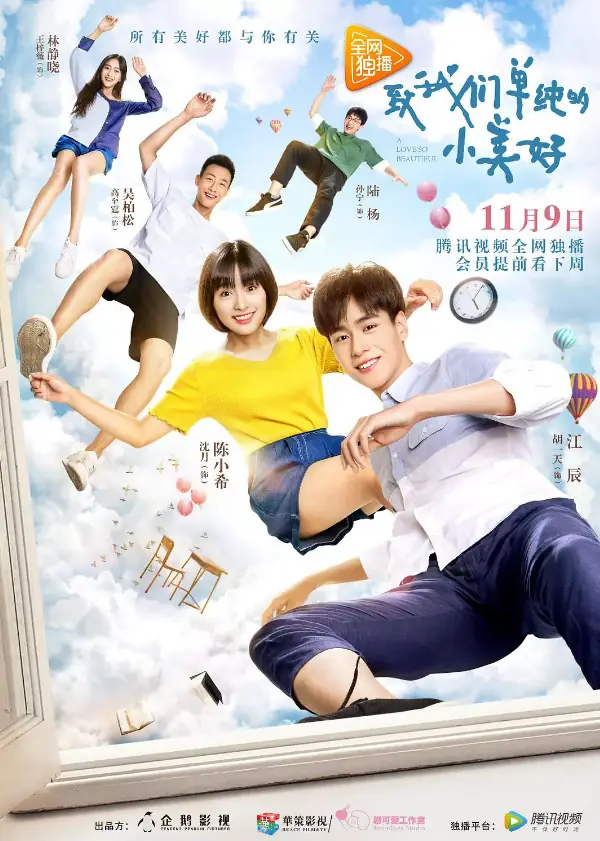 Why it's Similar: A Love So Beautiful is a wholesome high school romance that revolves around the sweet, innocent love story between two neighbors. 
Much like When I Fly Towards You, the female lead, Xiao Xi falls for the male protagonist (Jiang Chen) first, and I was so reminded of the many antics Zai Zai pulled to make Lu Rang notice her. 
And, I feel that both series beautifully capture the essence of first love, and there's nothing sweeter than that.
4. The Love Equations (2020)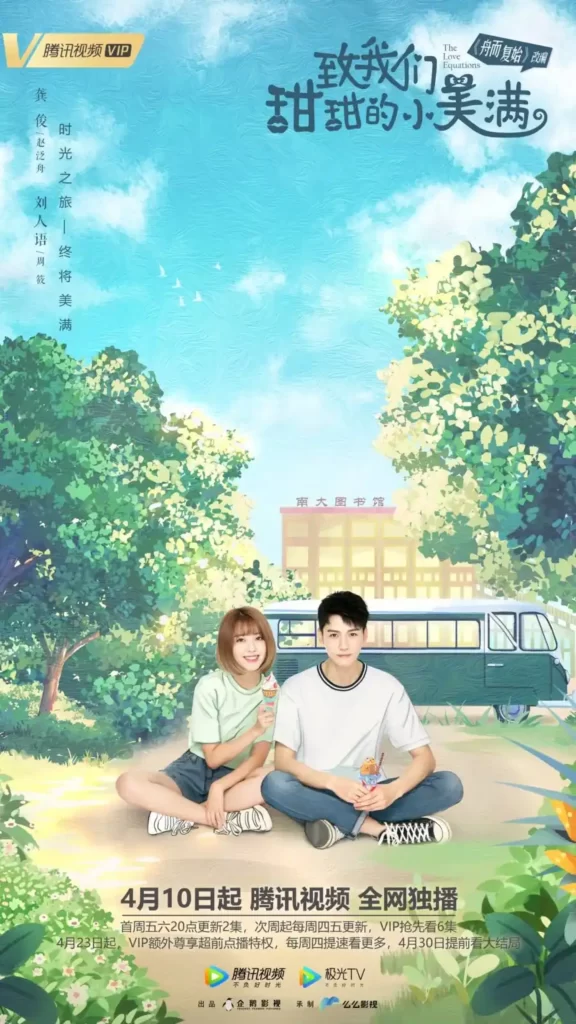 Why it's Similar: This drama centers around the academic environment, focusing on two students with opposing personalities who gradually develop feelings for each other.
And much like When I Fly Towards You, it combines humor, romance, and the difficulties of preserving love with all the growing pains.
5. Suddenly This Summer (2018)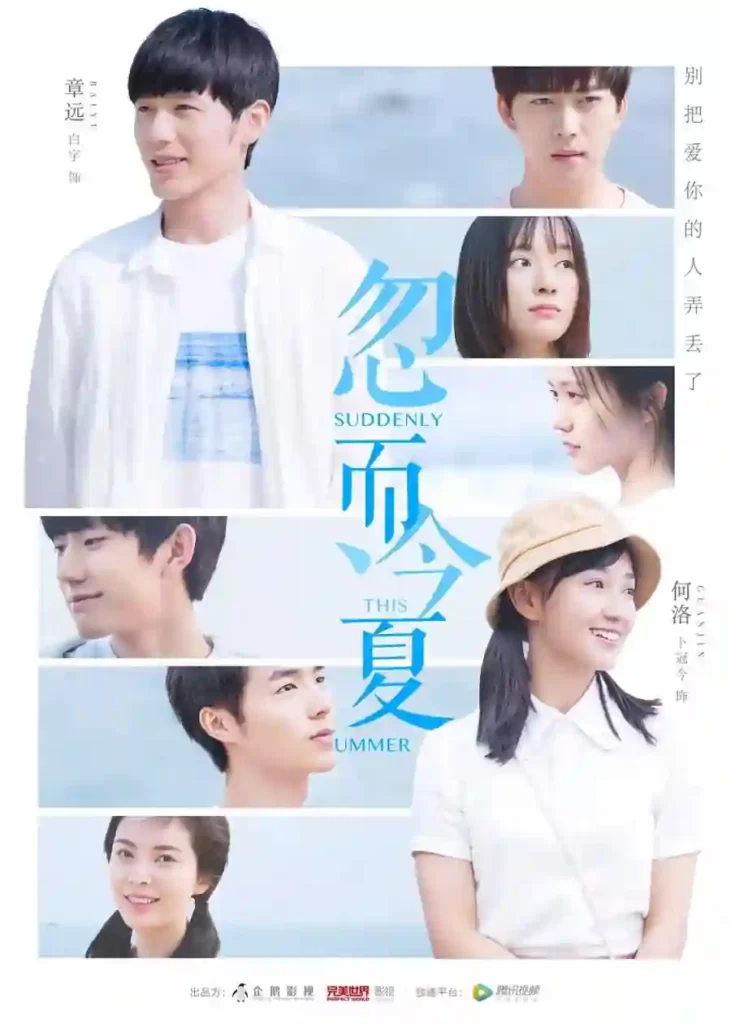 Why it's Similar: Set against the backdrop of a picturesque island, this drama follows two individuals brought together by fate.
This drama leans into the theme of unexpected love and the impact it has on the characters' lives, and there's no way you can watch this and not be reminded of WIFTY.
If you've been looking for a romantic Chinese drama like When I Fly Towards You, trust me when I say this is easily one perfect option that will keep you glued to your screen.
6. Go Ahead (2020)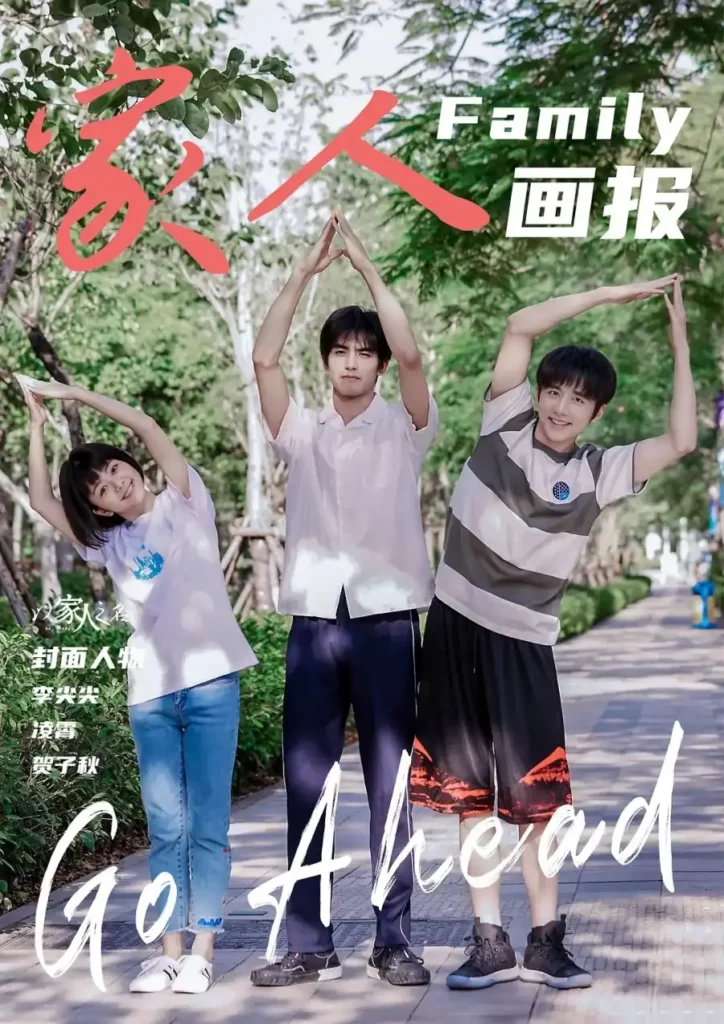 Why it's Similar: Go Ahead revolves around the lives of three childhood friends who create their own unconventional family.
I loved the entire theme of found family in When I Fly Towards You, and I feel this heartwarming drama with well-developed characters delivered on everything from love to friendship to personal growth.
7. Accidentally in Love (2018)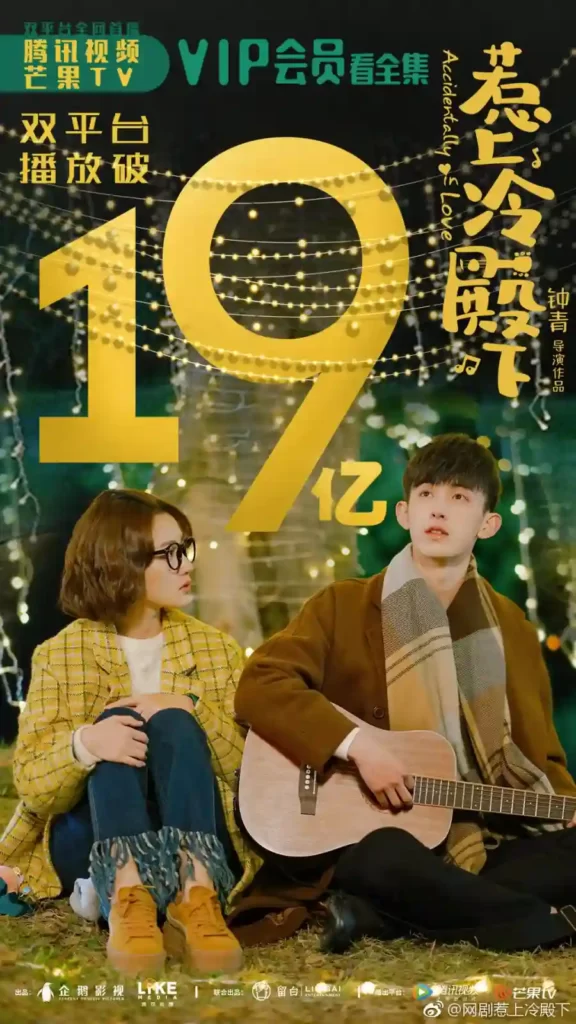 Why it's Similar: Youth dramas always have a special place in my heart, and this one occupies a prime position.
You guys, this drama features two seemingly mismatched individuals and when the female lead, Qing Qing, falls for Si Tu Feng, the male lead, it was the most beautiful thing.
There's lots of romance and growth in this drama, but I loved that they were sort of never expecting to ever fall in love and just meet each other.
You guys, this is another fantastic Chinese drama like When I Fly Towards You on Netflix that you need to check out. 
8. With You (2016)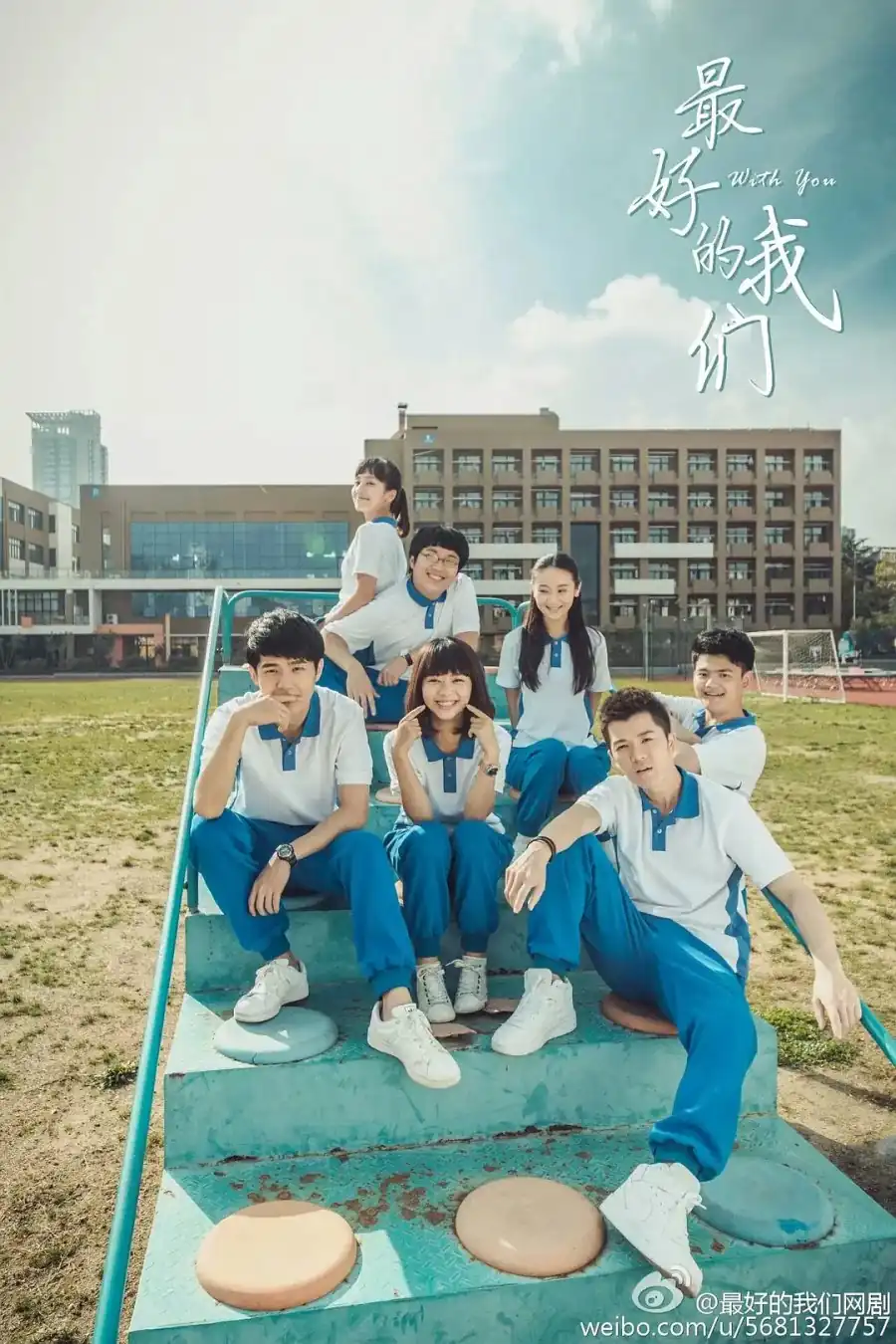 Why it's Similar: Set in the 1990s, With You follows a group of high school students as they navigate the challenges of adolescence and budding relationships.
I liked everything about this drama, but, again, I like the way the theme of first love carried across and I feel everyone would be able to draw parallels between this and When I Fly Towards You.
9. A Little Thing Called First Love (2019)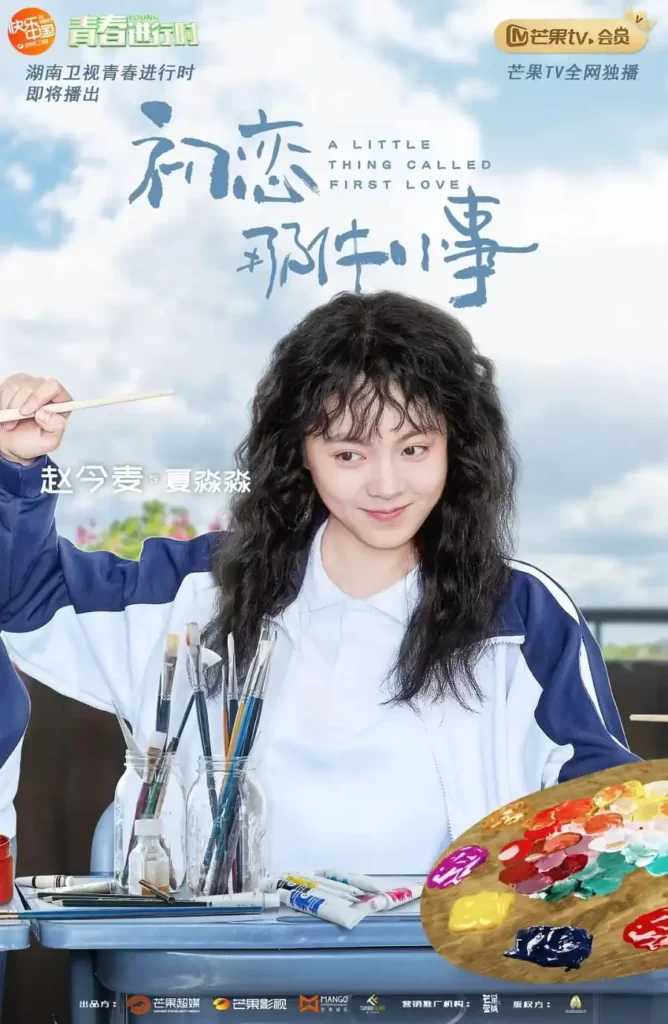 Why it's Similar: Just like Zai Zai, Miao Miao falls in love with a high school senior and this drama is all about the hoops she went through to get his attention.
I won't drop spoilers, but one thing I'll say for free is that this drama really leans into the ups and downs of teenage romance, and it captures the magic and awkwardness of falling in love for the first time.
This is a perfect Chinese drama to watch if you enjoyed When I Fly Towards You, and if you haven't given it a chance before, this is the sign you've been waiting for.
10. When We Were Young (2018)
Why It's Similar: When We Were Young reminds me of When I Fly Towards You because it shows, in very realistic detail, the difficulties of high school life and the emotional nuances of first love.
Both dramas touch on themes of friendship, love, rivalry, and the transformative nature of adolescence.
---
How many of these dramas have you watched? Will you be watching any of them? Let me know what you're thinking in the comments below.
I have WIFTY's soundtrack on repeat on Spotify, so if this isn't proof that I'm absolutely obsessed with every single character, I don't know what it is – the dramas like When I Fly Towards You on this list will make you even more obsessed.
I loved how vulnerable they were with each other and how their bond sort of made the growing process a little less difficult.
Sharing this drama with anyone who hasn't tried it is now my new love language, and I sincerely wish that everyone will enjoy it.
Happy watching!