The past few years have been a rollercoaster no matter how you look at it, and if you've kept up with the many releases, you probably know that we've gotten some of the best of the best in the past decade. 
This is largely due to the wave of Asian entertainment that has swept through the entire globe and the larger budgets per drama (as well as investments from big corps like Netflix, WeTv, etcetra) – either way, we've been given lots of treats and they're all so good.
In this past decade, we've screamed, shouted, cried, loved, fan-girled, and scanned harder than ever before and it's so beautiful thinking back on everything we've gotten.
This time around, I'll be listing some of the best, biggest, and most interesting Chinese dramas that have been released in the past few years.
Here are some of the most popular romantic Chinese dramas of the past decade you need to watch:
1. Skate Into Love (2020)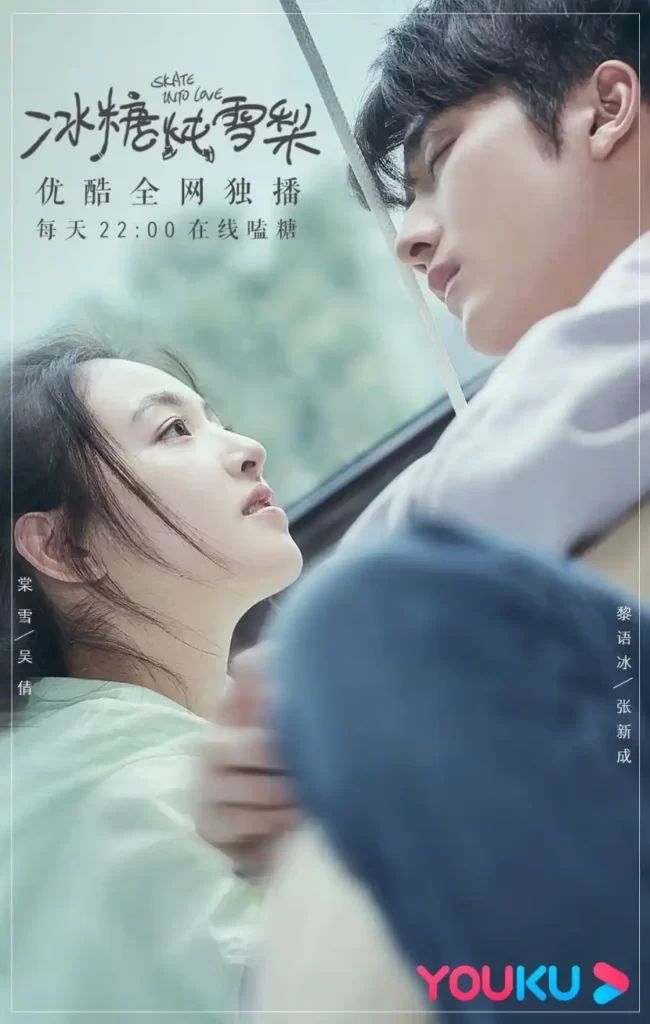 Blending sports and romance, Skate Into Love follows a speed skater and an ice hockey player.
The refreshing setting and the gradual development of their relationship were superb, but the clinching factor was how much chemistry they had.
This sports drama made the globe spin for quite some time when it aired, and with good reason – check it out if you haven't watched it.
2. My Huckleberry Friends (2017)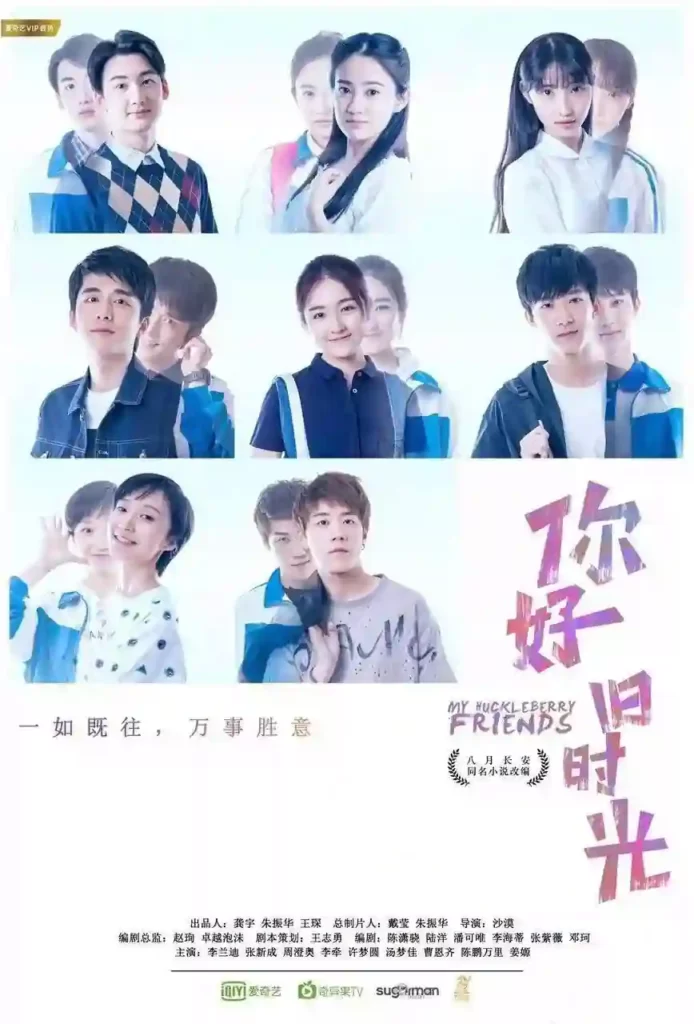 We really can't talk about wholesome, nostalgic romance without mentioning My Huckleberry Friends. 
This drama is set in the 1990s, and it shows us the intricacies of friendship slowly turning into love.
With a backdrop of school life and youthful innocence, this drama tugged at my heartstrings, and with an average rating of 8.1 from more than 1000 reviewers, you should know it's super interesting.
3. Put Your Head on My Shoulder (2019)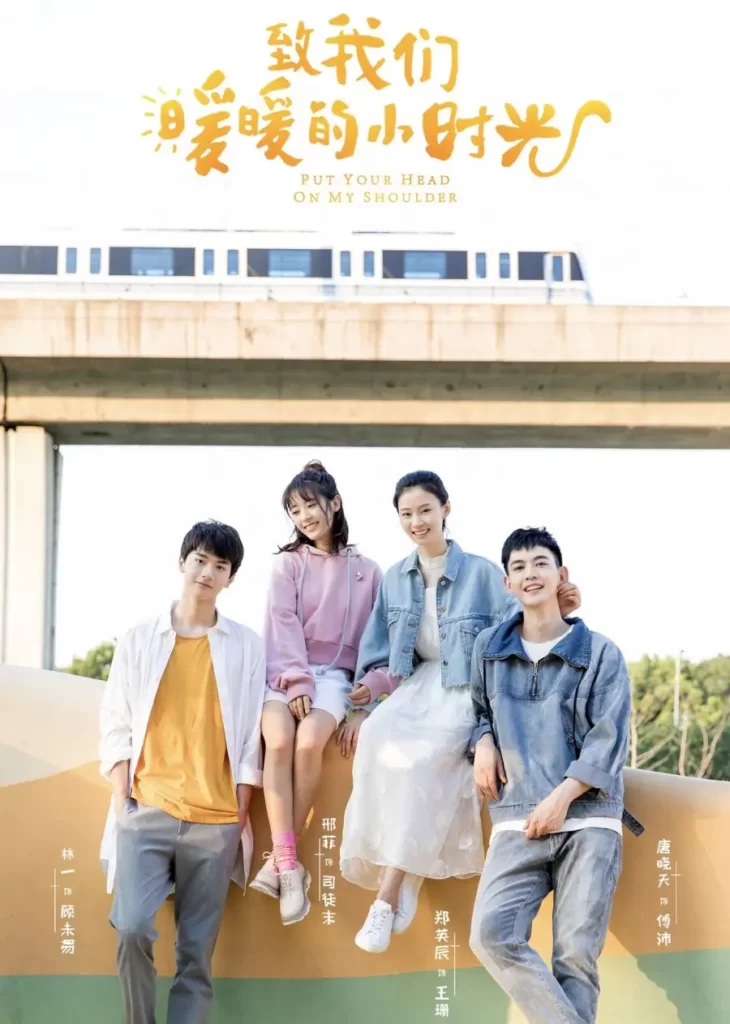 This is yet another fantastic romantic Chinese drama from the past decade that completely stole hearts.
And if you're in the mood for a light-hearted, slice-of-life romance, Put Your Head on My Shoulder is a perfect choice. 
The chemistry between Si Tu Mo and Gu Wei Yi, with its charming simplicity and the many heartfelt moments, was as sweet as a stolen treat and anybody will enjoy this.
4. A Love So Beautiful (2017)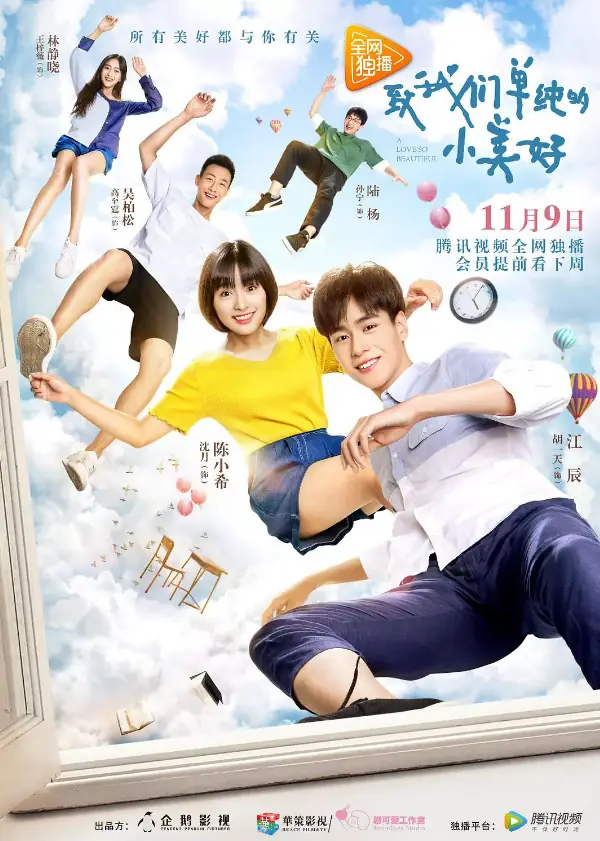 This drama follows a group of friends navigating the awkward yet heartwarming journey from adolescence to adulthood.
A Love So Beautiful captures the essence of innocent love so beautifully, and the endearing and very relatable characters made it all the more popular.
5. Go Go Squid! (2019)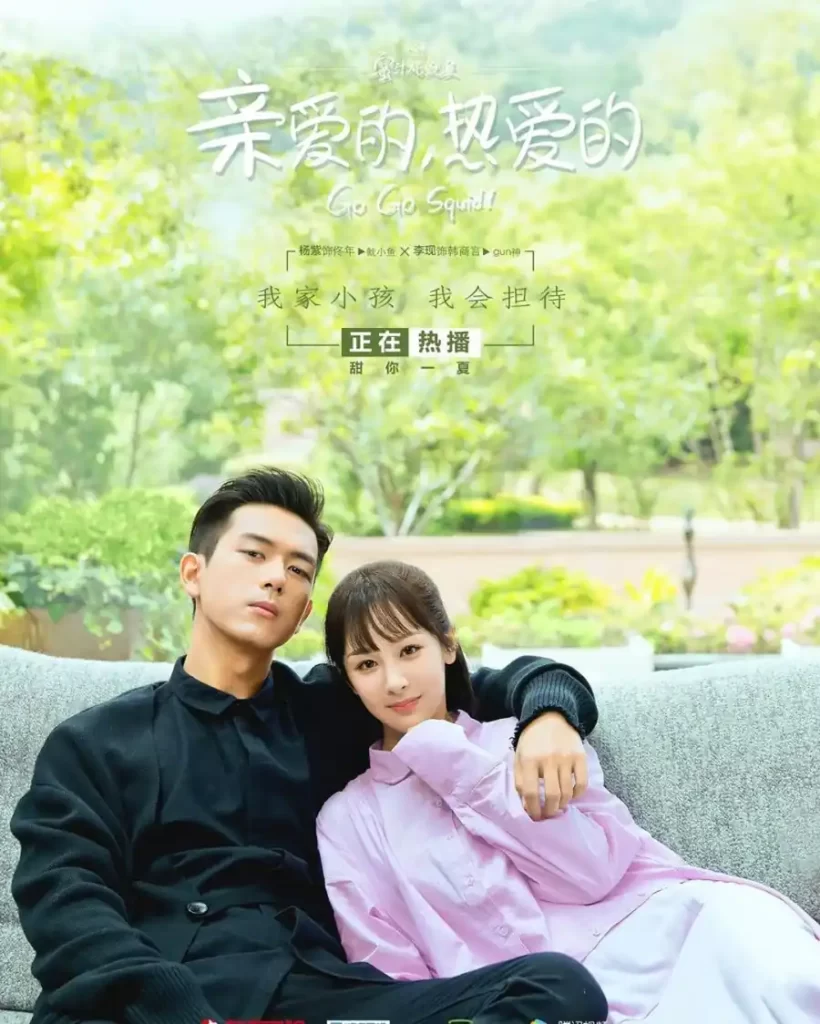 In this drama, a computer genius and a professional gamer slowly fall in love with each other and it was the sweetest thing.
The dynamic between the quirky characters made for some very funny moments, and this popular Cdrama absolutely stamped itself in my heart.
6. Intense Love (2020)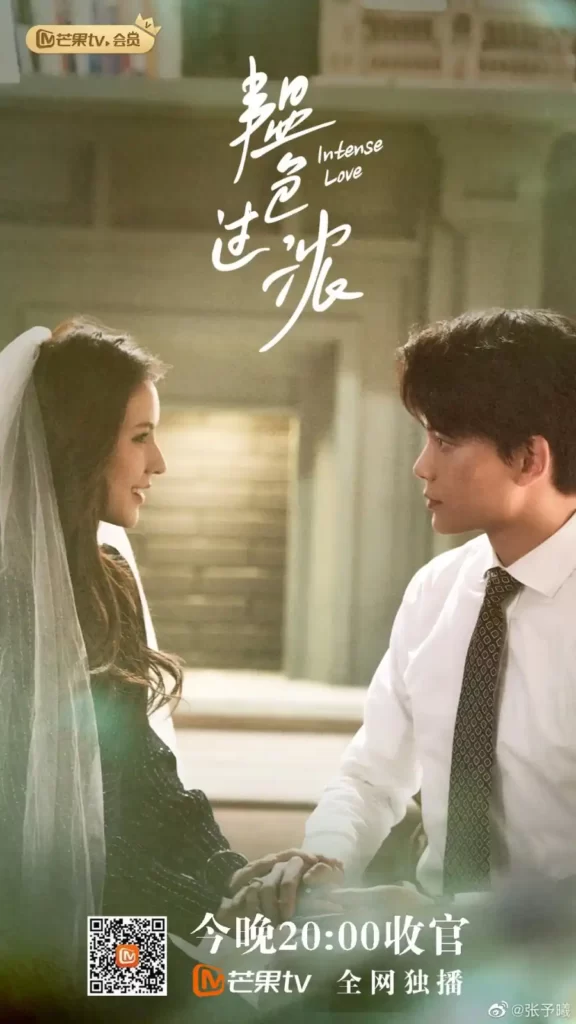 Intense Love follows an A-list actress, Zhong Shao Xi, who unexpectedly falls for a stoic doctor, Ye Zhong, after they're finessed into an arranged marriage.
I loved that the female lead was super proactive about her feelings for the male lead in this drama, and this is hand down one of the most popular dramas where the female lead falls first and chases the guy.
7. Dating in the Kitchen (2020)
By a stroke of luck and a rather unlucky fire accident followed by an even unluckier termination of employment, a talented chef, Gu Shengnan, and a wealthy CEO, Lu Jin, meet.
While they don't get off on the right foot, their mutual love for food draws them closer and they soon find themselves irrevocably in love.
This drama stars Zhao Lusi who you might recognise from the latest hit, Hidden Love, and if you loved here there, then you'll enjoy this amazing popular romantic Cdrama where she was superb.
8. You Are My Destiny (2020)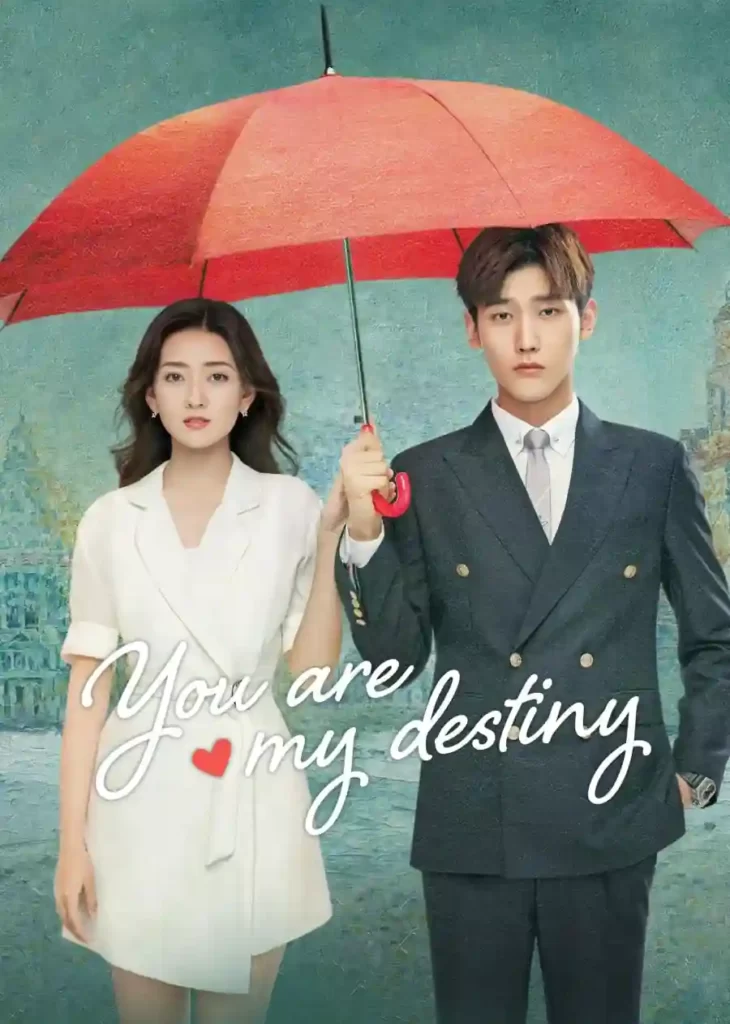 Fate takes the reins in You Are My Destiny as an unexpected accident leads Chen Jiaxin and Lin Jiayi crashing into each other.
This romantic comedy follows them as they try to make a family while slowly growing to love each other.
9. Well-Intended Love (2019)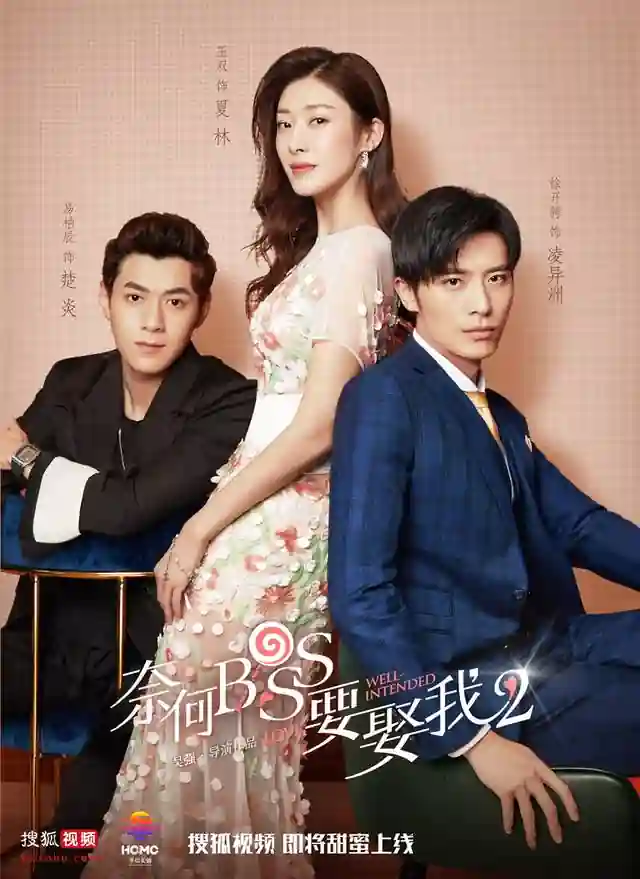 Everything about Xia Lin and Lin Yi Zhou was so breathtaking, and this romantic drama was so popular a sequel set in an alternate universe was made.
If you love a good fake relationship drama or you want to see steamy chemistry, then you don't want to miss this one.
Well-Intended Love is arguably one of the most popular romantic Chinese dramas released in the past decade and trust me when I say you'll enjoy it.
10. Love O2O (2016)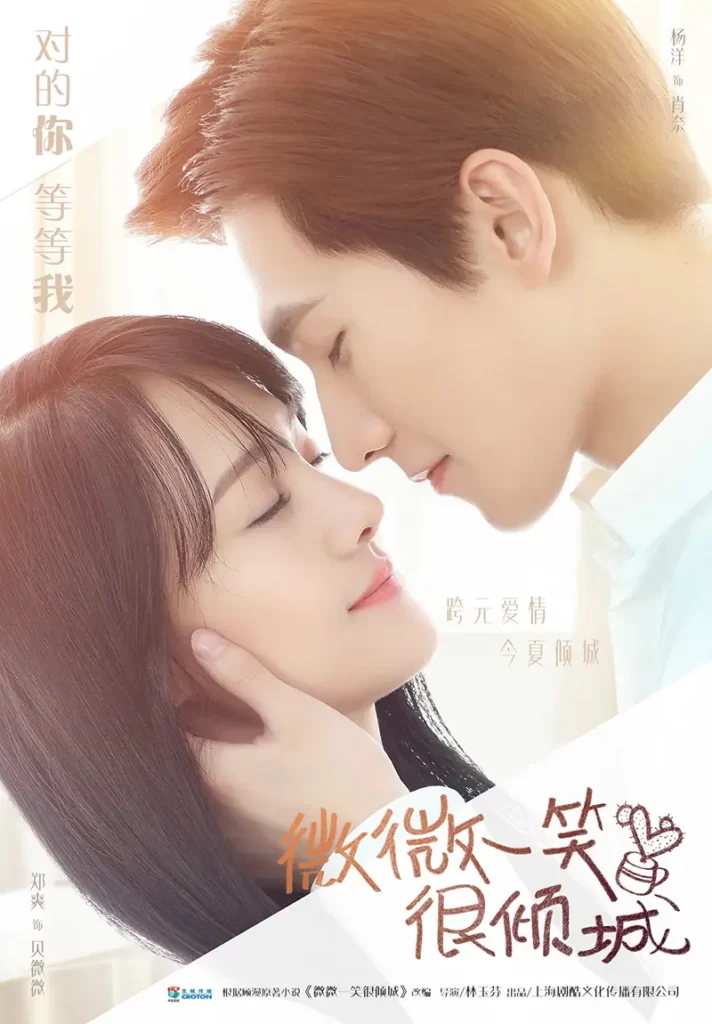 This modern love story between the adorable Bei Weiwei and the handsome Xiao Nai is a tech-savvy take on romance that resonated well with audiences all around the globe.
I still re-watch my favorite bits now and then, and if you haven't watched this drama, you're going to get hooked after the very first episode.
You can watch it right now on Netflix, Viki, and Apple TV – don't miss out!
11. Eternal Love (2017)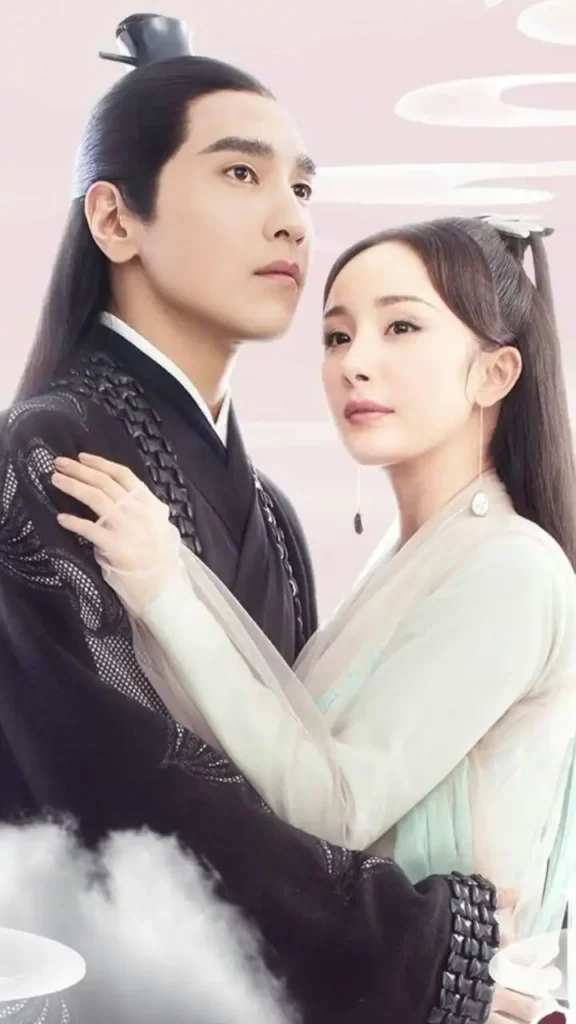 For many people (myself included), Eternal Love was the first xianxia drama we watched before completely falling in love with the genre.
Extremely popular and rightly so, this drama was so refreshing and interesting and oh-so-bingeable.
Eternal Love follows Bai Qian and Ye Hua, who move through celestial realms and mortal lives, and everything about this drama is both epic and emotionally resonant.
12. The Untamed (2019)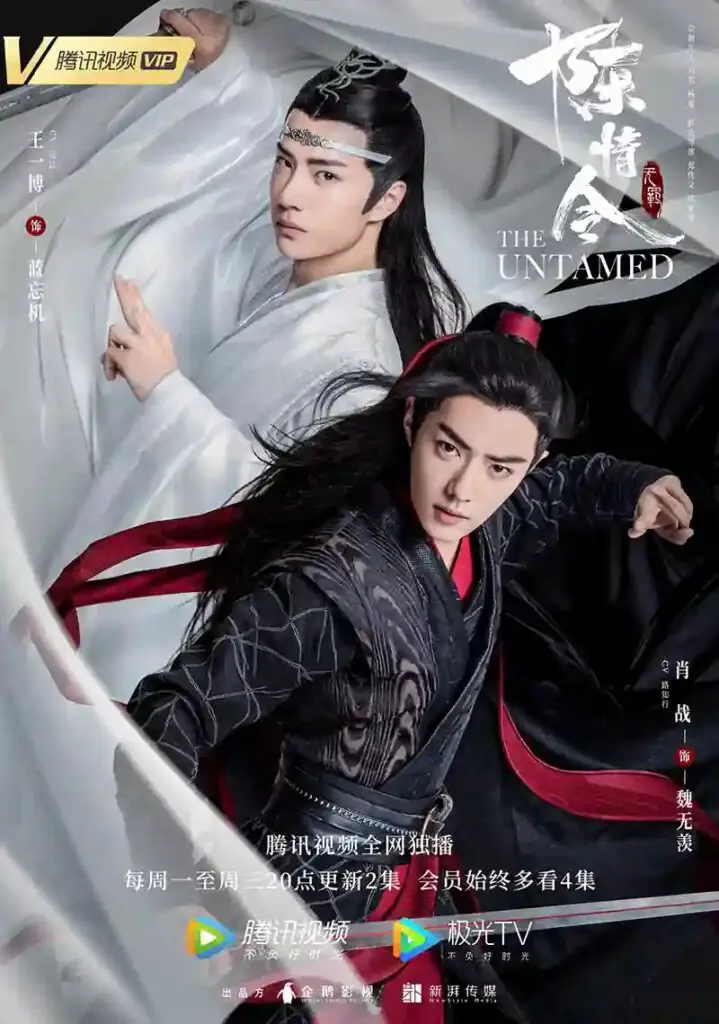 Every character in this drama, which is also available on Netflix, was stunning and they had fantastic arcs, and this is what made this drama so endearing to fans.
Set in a fantastical world with martial arts elements, the drama shows us the deep bond between Wei Wuxian and Lan Wangji.
And the themes of deep loyalty, friendship, and brotherhood only served to ramp up the series' popularity until it became a worldwide phenomenon.
If you want fantasy and romance and martial arts, then you don't want to miss this drama.
13. Find Yourself (2020)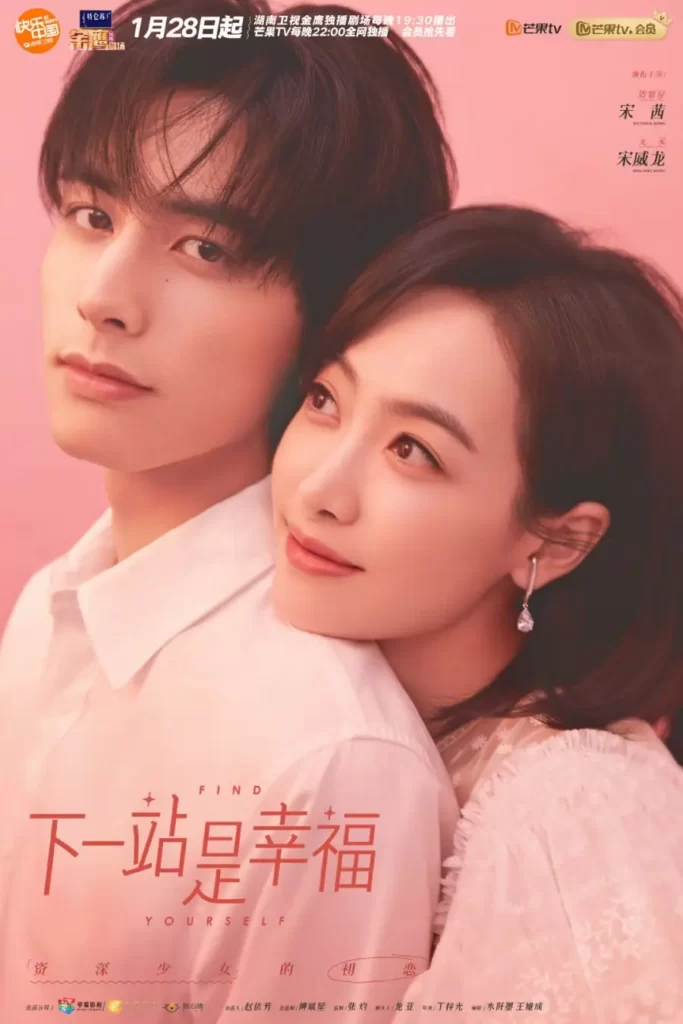 Find Yourself is a contemporary drama that leans into the many difficulties of modern relationships and the depth of societal expectations.
It follows the story of a career-focused woman who unexpectedly finds love with a younger man.
And the drama addresses some age-related stereotypes and the pursuit of personal happiness in a fun, realistic way.
14. Word of Honor (2021)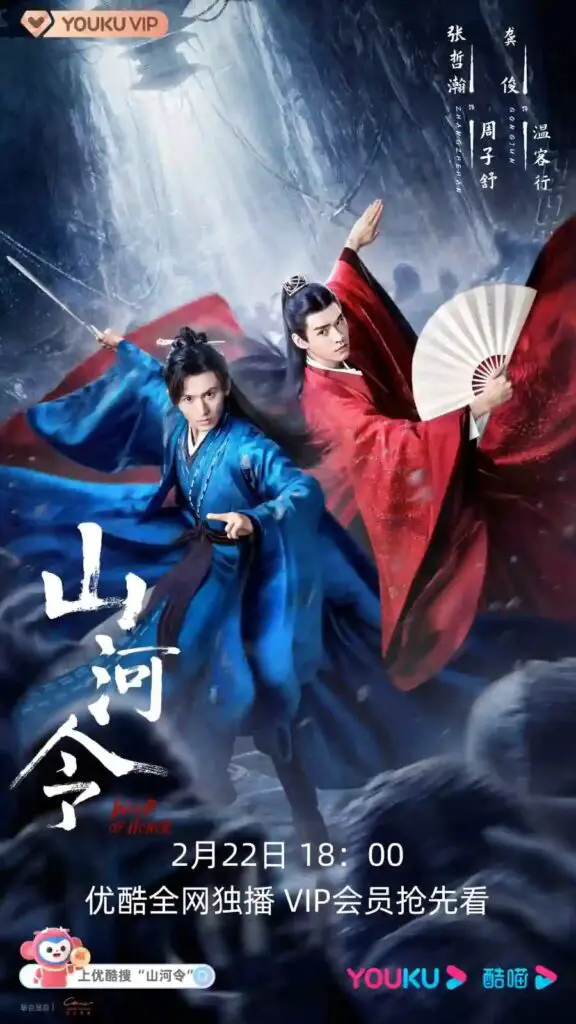 This wuxia drama follows the adventures of two martial artists who form an unlikely alliance.
Popular for more reasons than its masterful blend of martial arts, a deep friendship, and a touch of romance, Word of Honor is set in a martial arts world filled with political intrigue and complicated relationships.
You guys, this is another fabulous drama of the past decade that was frankly so amazing and everyone I know who watched it loved it.
---
And, that's about it.
What do you think? Which of these dramas have you watched and which one have made it to your watchlist?
Check them out if you want to know what the buzz is about, but I'll tell you for a fact that every drama in this post is fantastic in its own way.
Happy watching!